Magsimba. Litúrhiya. Filipino. www.magsimba.com
WELCOME,
---

5/24/2015: Pentekostes: 50-Araw

5/31/2015: Kabanal-banalang Santatló
We provide Filipino liturgical resources as a public service. Please support us so we can continue providing this service. Please donate. Salamat po.
---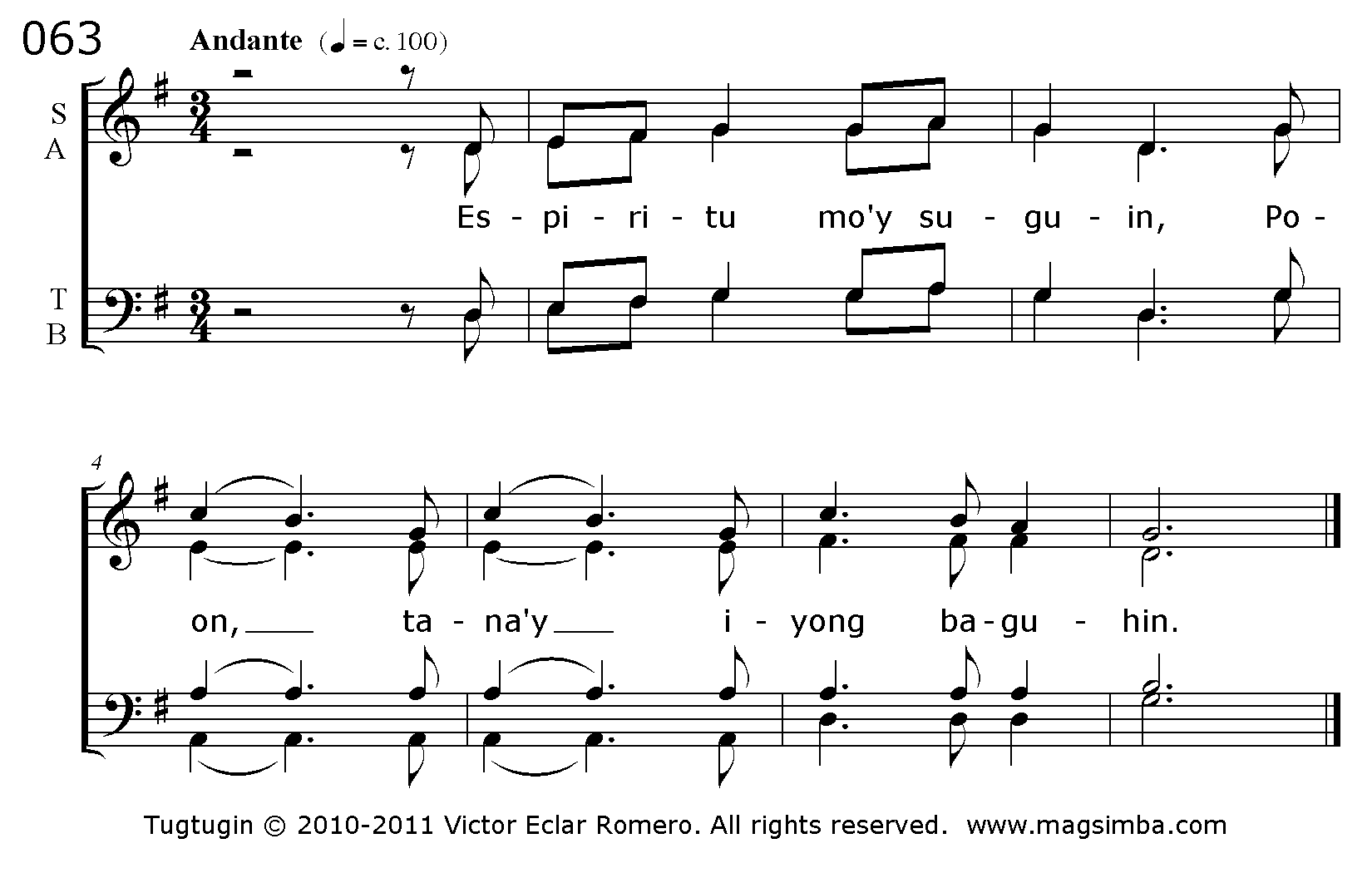 ---
Kordero ti Dios: Ilocano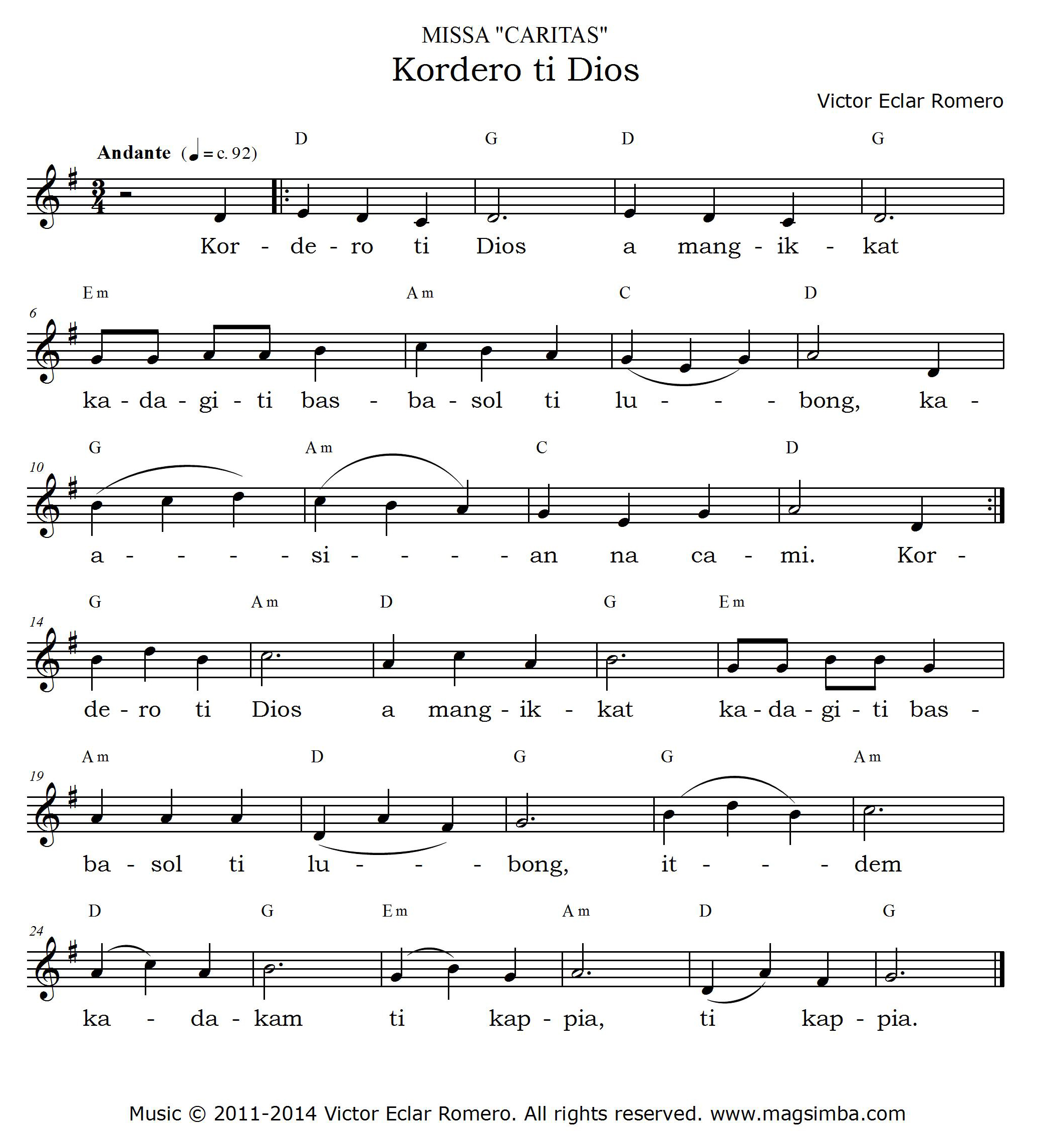 ---
Santo: Cebuano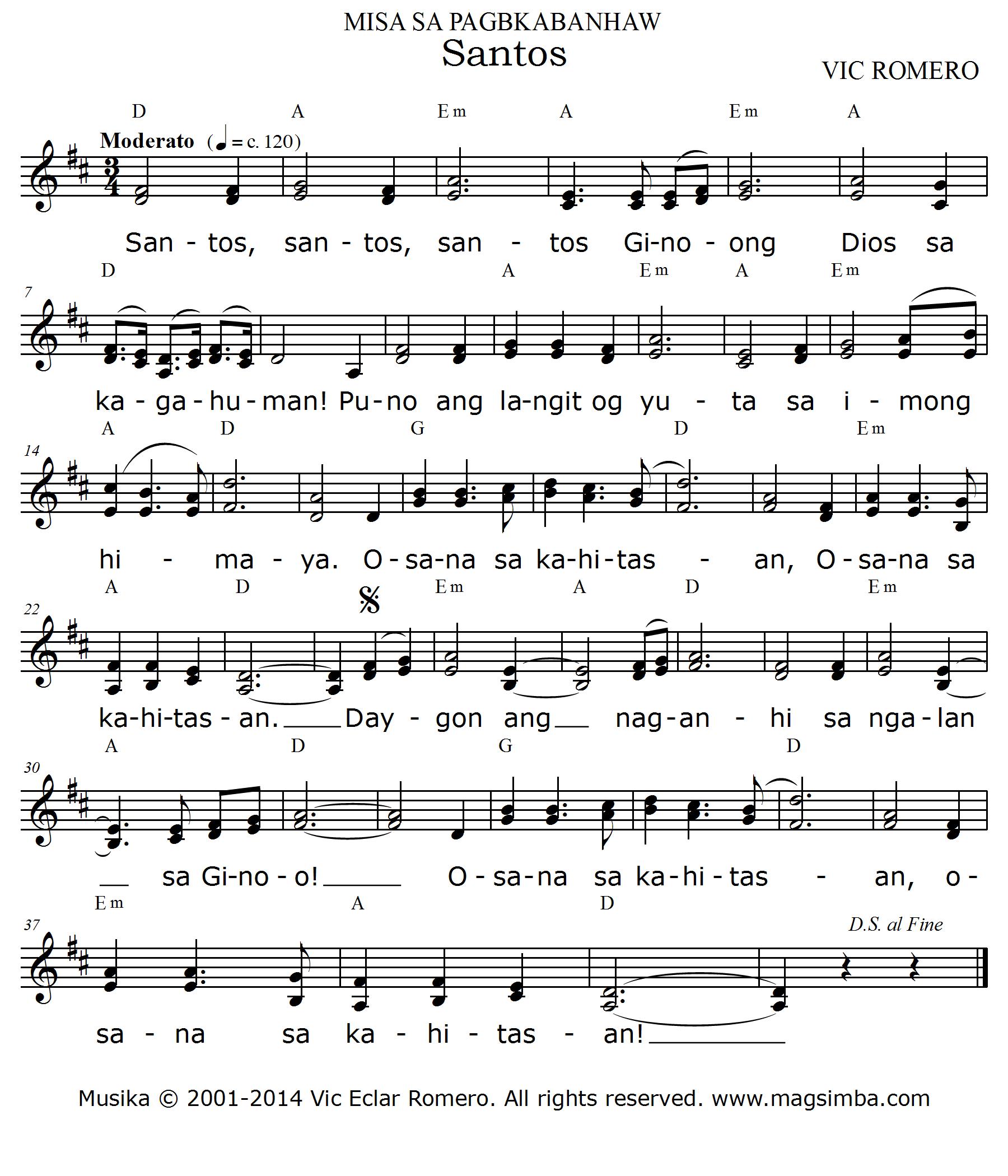 ---
Kordero sa Dios: Cebuano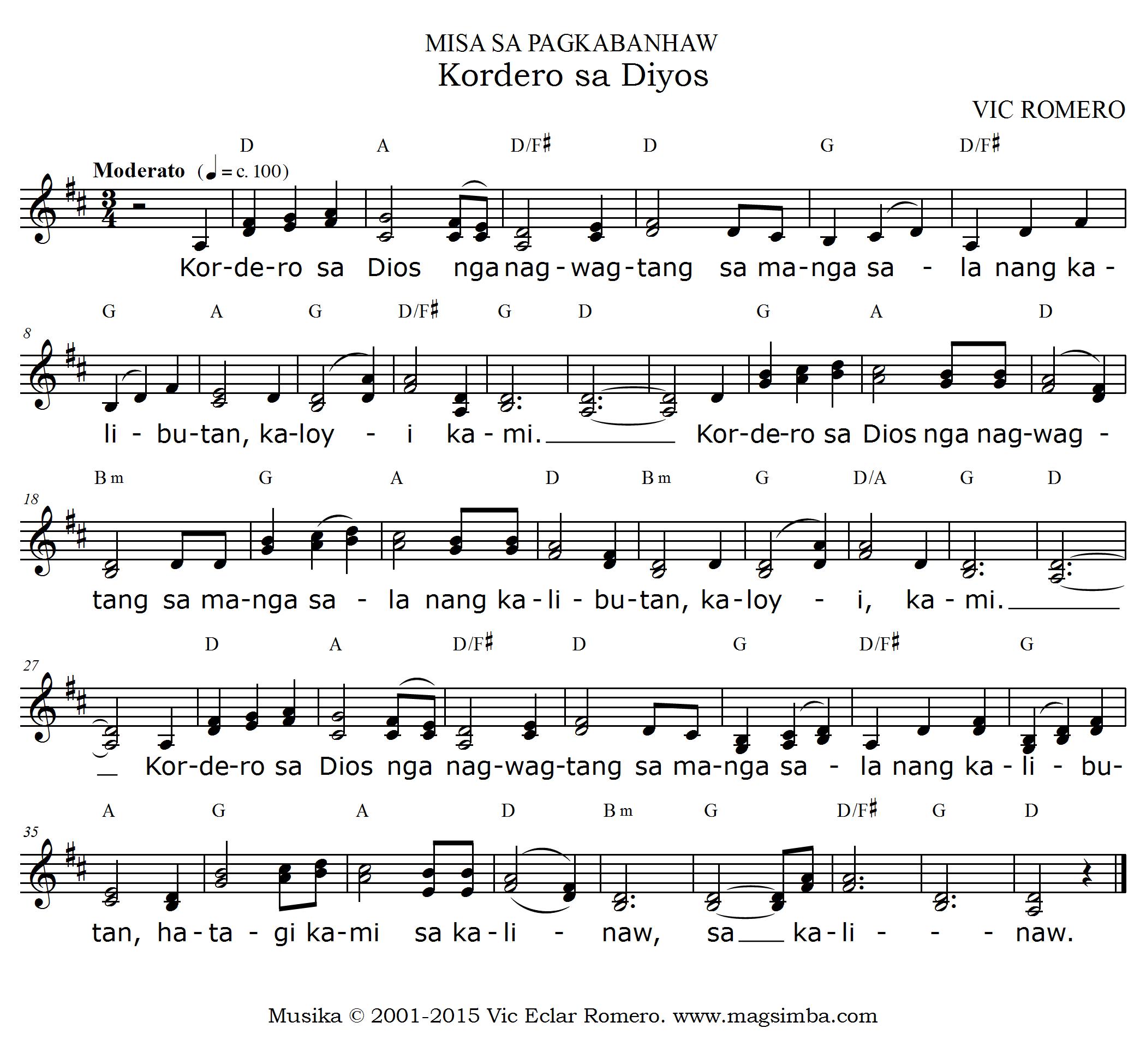 ---
MISANG PILIPINO | MISA SA PILIPINO | MISANG FILIPINO | MISA SA FILIPINO | MISANG TAGALOG | MISA SA TAGALOG
---
WELCOME,
---


MAGSIMBA.COM sa Facebook
Ang Aming Pakay: Mga yaman ng Litúrhiyang Tagalog | Litúrhiyang Filipino sa paghahandâ ng lingguhang pagdiriwang sa Misang Tagalog | Misang Filipino, sa Eukaristiya, ng pagliligtás ni Hesús sa atin: mga awit, salmo, pagbasa sa Filipino | Tagalog. Our mission: Filipino | Tagalog liturgy resources for preparing for the Tagalog Mass | Filipino Mass, the weekly celebration in the Eucharist of our redemption by Jesus: hymns, songs, psalms, readings in Filipino | Tagalog.
---
Karapatáng-sipì © 2001-2015 Magsimba Press. Website design: Vic Romero. Nakabukód lahát ang karapatán. All rights reserved. Write to us at

info@magsimba.com. Dumadalaw kayó mulâ sa IP 54.146.171.44
---

---